Certified compatibility with the latest technologies

Alliances that add value to our VDI solutions to cover the needs of each sector
We actively collaborate with the main manufacturers
At Virtual Cable, we believe it is essential to join forces with other companies to develop reliable solutions that meet the needs of our customers in a simpler and more efficient way, always with a particular focus on security.
The flexible and open nature of UDS Enterprise allows us to work with our technological alliances to develop an unprecedented VDI solution, with certified support to integrate the most innovative solutions. You can choose how to build your infrastructure with complete confidence and freedom.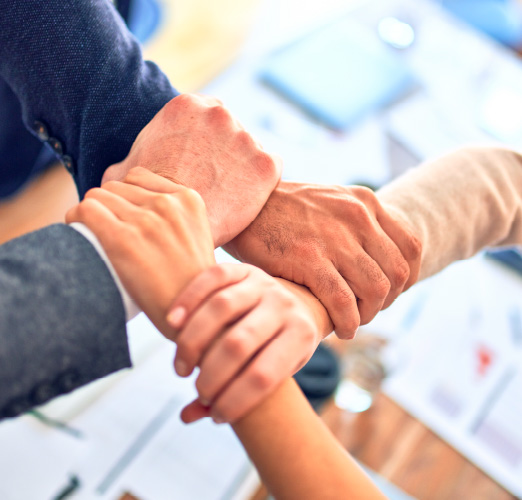 The leading manufacturers in the sector have verified the perfect interoperability of our software with their products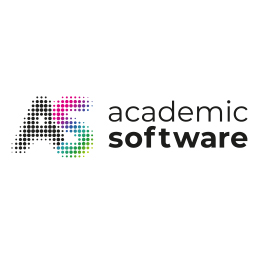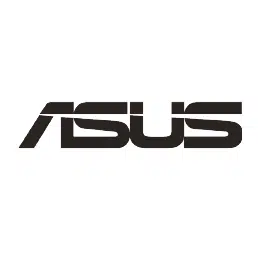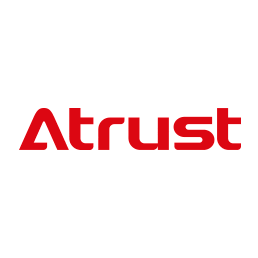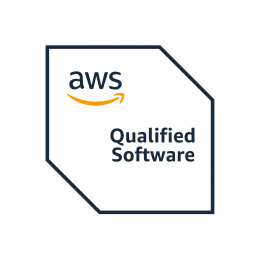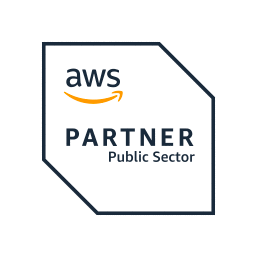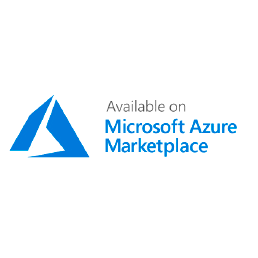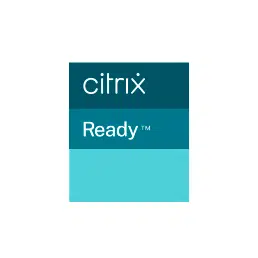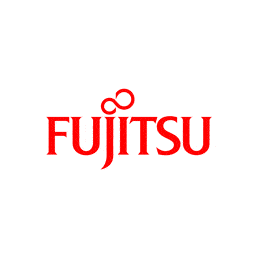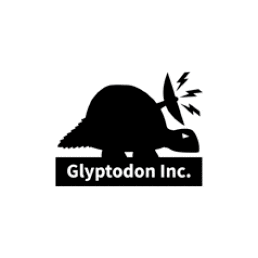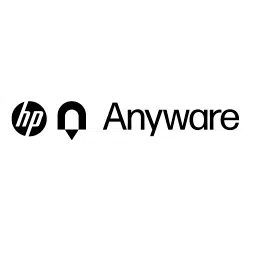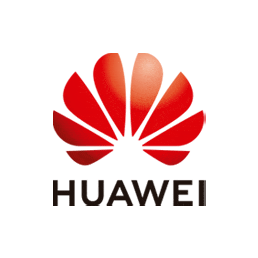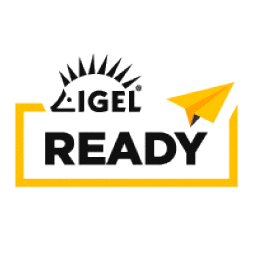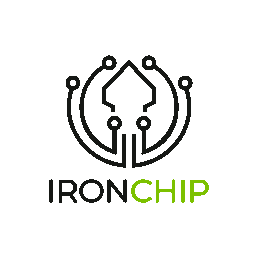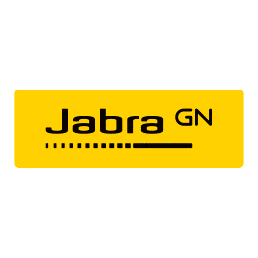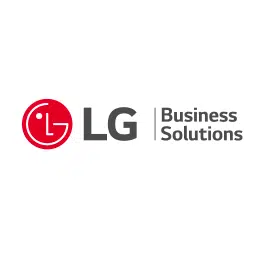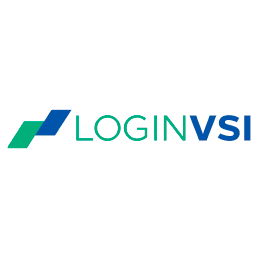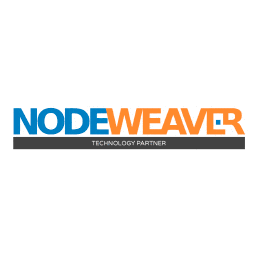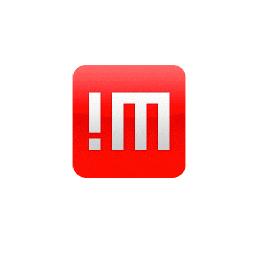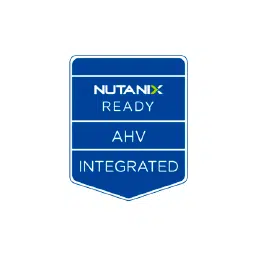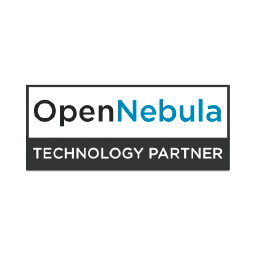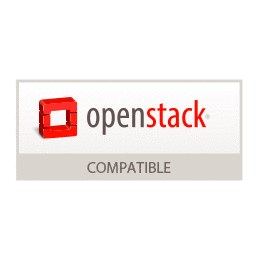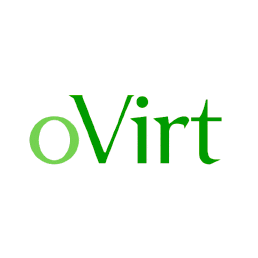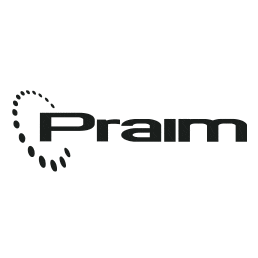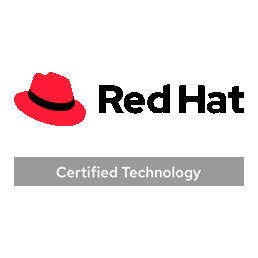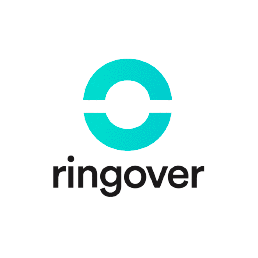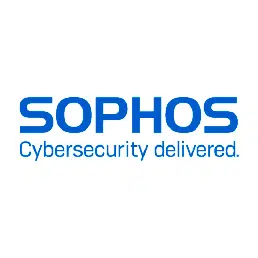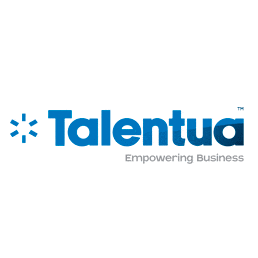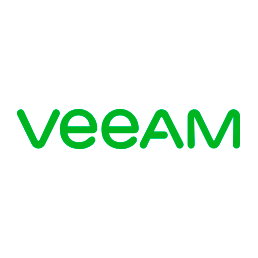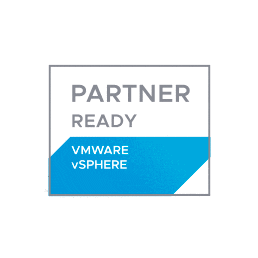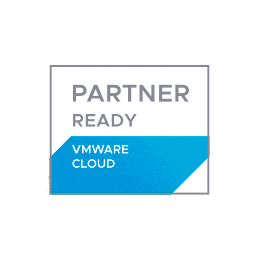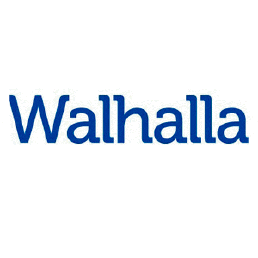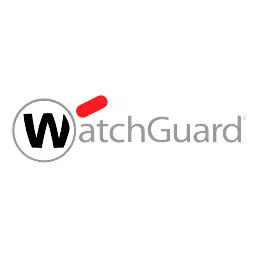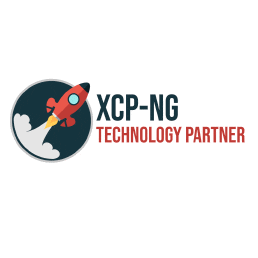 We establish the best alliances to offer a totally personalized experience
Our customized VDI solutions for different sectors are certified by our technology partners
Our UDS CLOUD solutions are also certified.
Discover its advantages:
Do you want to certify the compatibility of your solutions with UDS Enterprise?
We make it very easy