Remote Access
with UDS Enterprise

Freedom for users to employ their computers remotely
It doesn't matter where you are. With UDS Enterprise you can use the computer located in your office or educational center whenever you need it.
Access through any device and work in exactly the same way as if you were physically in your workplace.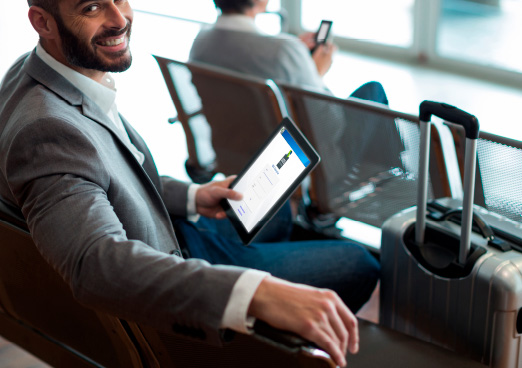 How does remote access with UDS Enterprise work?
A simple, secure solution with no learning curve
1. Login through a web browser
2. Choose the computer you want to use
3. Start managing it from any device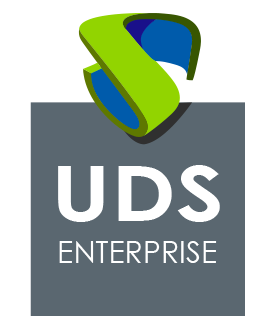 With advanced configurations to extend the useful life of your devices
Native Wake-on-LAN
Devices boot up very quickly, right at the moment a user requests access. No waiting times.
Automatic scheduling for switching on and off
Set schedules to make sure no computer is running a second longer than necessary.
Your devices will only stay switched on when they are actually being used
Benefits for users, the organization and the planet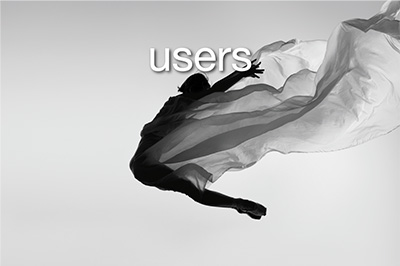 FLEXIBILITY AND PRODUCTIVITY
Flexibility in work hours
Desktops accessible 24×7
Use of licenses installed on office computers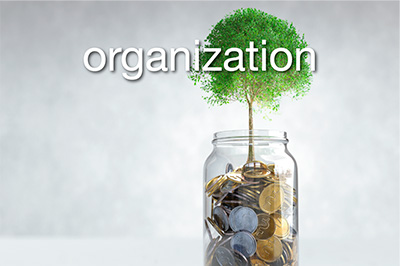 COST SAVINGS
Up to 73% less electricity consumption
Less wear and tear suffered by devices
Optimization of proprietary software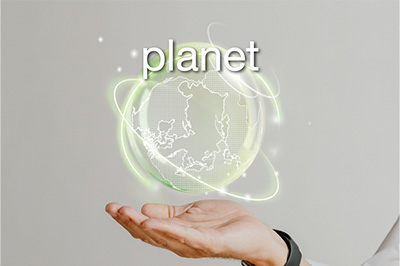 GENUINE BOOST TO SUSTAINABILITY
Maximum energy efficiency
Reduction of the carbon footprint
Circular economy: Repurposing of computer hardware
Like all the features of our software, it is a secure and efficient option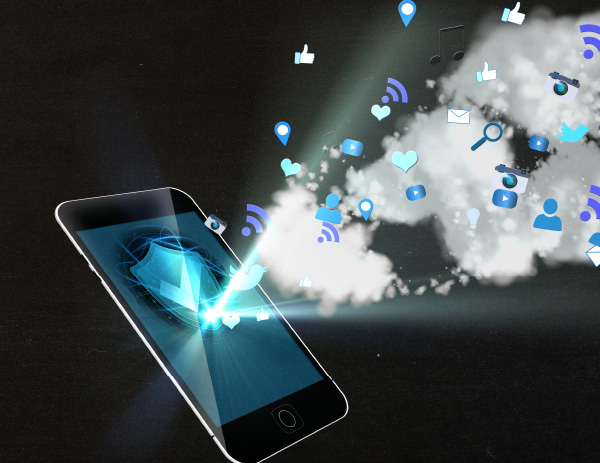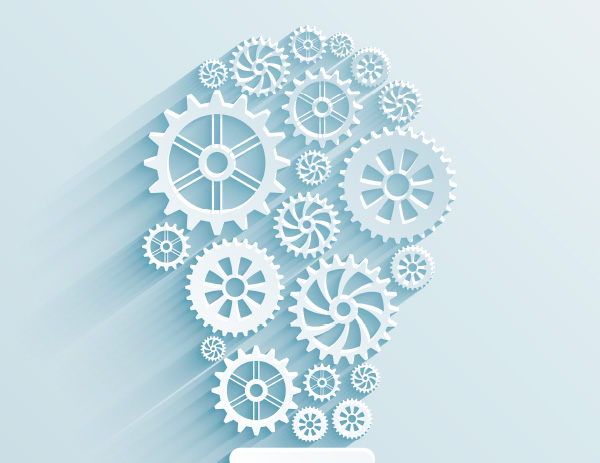 Cost-effective use of computers while your offices are closed
Set up automatic alerts to notify you which computer is available and at what time
Possibility of assigning a specific device to each user
The system detects if a device is being used physically and blocks its remote use
Remote use of hybrid environments: physical and virtual computers
A SINGLE SOFTWARE
Multiple options to create a customized solution
Combine remote access to your facility's devices with:

Windows and Linux VDI


Windows and Linux vApp


Access to user sessions on Windows servers (Terminal server)
All accessible from the same dashboard for users and administrators.
Simple, automatic, and centralized management
Configure your hybrid work environment with UDS Enterprise now
Need help?
Our experts
will advise you
Discover
how UDS Enterprise
works
Learn
about its unique
features