UDS ENTERPRISE:
A different viewpoint from the VDI
of the

f

u

t

u

r

e

Solutions for each SECTOR that fully customize the VDI experience
The most flexible connection broker in the VDI market is called UDS ENTERPRISE
We want to focus your ATTENTION on the most powerful and flexible tool in the VDI panorama, UDS ENTERPRISE.
It includes a variety of features that render it a powerful solution to provide the best performance to any user profile.
Freedom to choose any technology, open solution, fully customizable, flexible and with unlimited scalability.
On-premises, on public, private, hybrid clouds or multi-cloud. It allows intelligent overflows so you can optimize and monetize on your environments.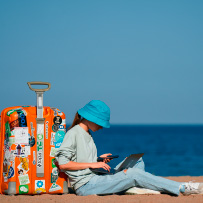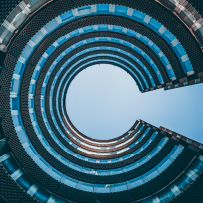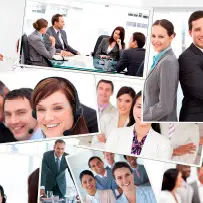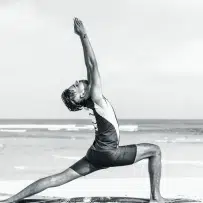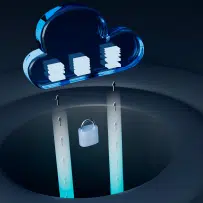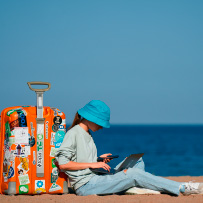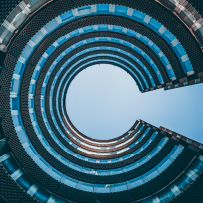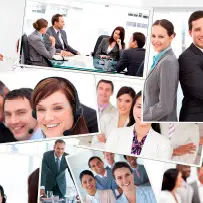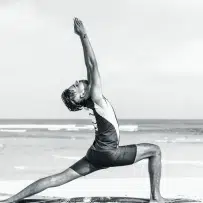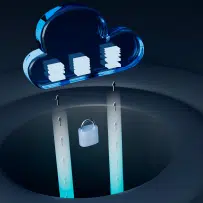 VDI SOLUTIONS customized for your sector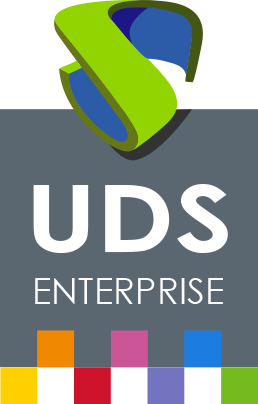 SEARCH for your sector
We will show you the way
We make the digital transformation of your workplace simple, secure and efficient. Just select the sector to which you belong and our technical team will help you design your own desktop, application, and remote access virtualization platform.
With UDS ENTERPRISE you will boost, modernize and optimize your business. Opting for a more profitable and sustainable future full of opportunities. Only then can you improve and accelerate your growth and focus on your real specialty.