UDS ENTERPRISE
The only one-stop VDI solution with
EVERYTHING included

Why do we offer no-commitment
subscriptions?
At Virtual Cable we do
not

believe in

licenses
Licensing makes VDI projects more expensive, binds customers, and creates harmful vendor lock-in. For this reason, we offer our solutions through an annual subscription model by numbers of users with no long-term commitment, including support and product updates.
To achieve our mission of democratizing the adoption of VDI technology, we cap our prices, but offer limitless possibilities. We make sure that you can adapt your VDI infrastructure with UDS Enterprise to the present and future needs of your organization without an unaffordable increase in costs, in a simple and intelligent way.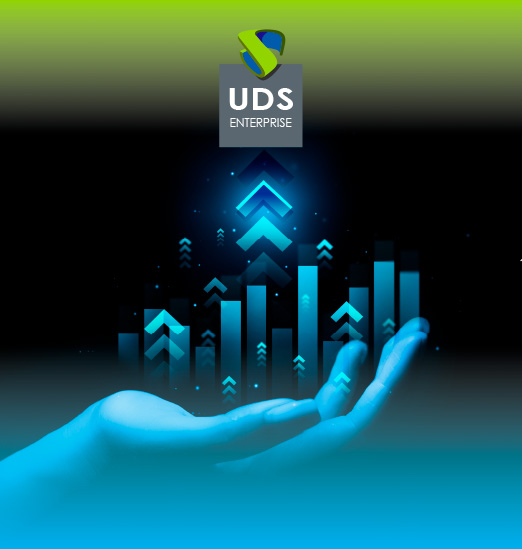 Flat rate
for UNLIMITED
users
You will never lose control of your expenditure!
You will always know the maximum amount you are going to pay, regardless of the number of users you need to add to your VDI infrastructure
ALL INCLUDED
in the same subscription.
No hidden costs.
No additional investment.
ALL the functionalities of UDS Enterprise, including:
Advanced security features
High availability
Load distribution and prioritization
In ANY ENVIRONMENT, with the possibility of intelligent and automatic overflows between any platform:

Ask for the subscription price that best suits your business model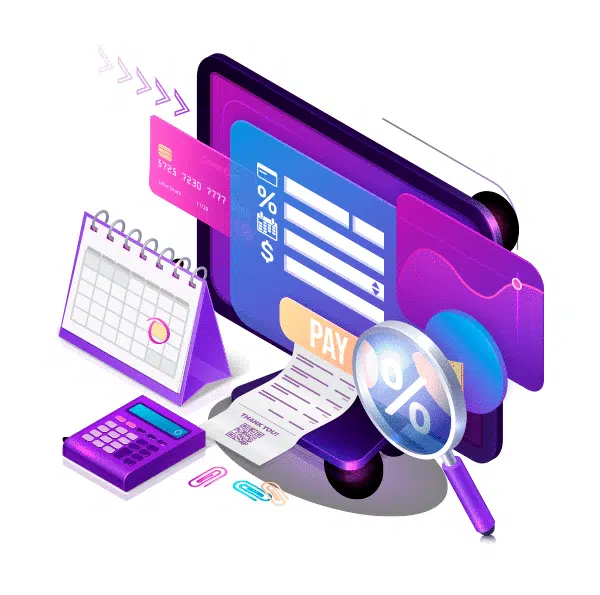 To know the total cost, you just have to send us an email indicating the type of solution, the number of users you need, and the years you want to enjoy our subscription.
Email us at: [email protected]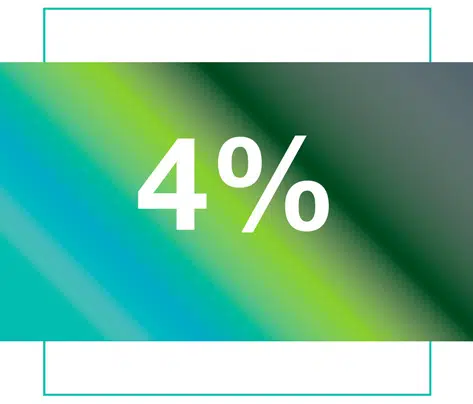 Our prices include an additional 4% discount per subscription year, with a maximum of 3 years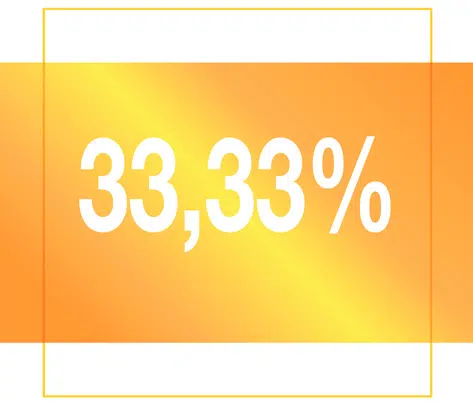 The Education sector rates have a 33.33% discount incorporated
Do you want to implement virtual desktops as a service (DaaS) in your organization?
Contact one of our
UDS DaaS Partners
If you are you an ISP or integrator that provides cloud services and want to offer DaaS to your customers,
contact us
You can consult the description, terms and conditions of the UDS Enterprise subscriptions here
Renewal Conditions: The renewal of subscriptions must be carried out in a concatenated way, that is, the start date of the renewal of a subscription will always be the day after the end of the current subscription.
When a subscription is not renewed, the UDS Enterprise software cannot be updated or any patch applied, the right to receive any type of support will be lost and no new user can be registered