Windows application virtualization
Linux application virtualization
Any application. Always available and updated. With full security
Windows and Linux vApp with UDS Enterprise
Securely deliver to each user only the applications they need in a matter of seconds
Simplify the management and use of all tools
Corporate, third-party, legacy, web and client-server applications
Standardized and updated workspaces, accessible from multiple devices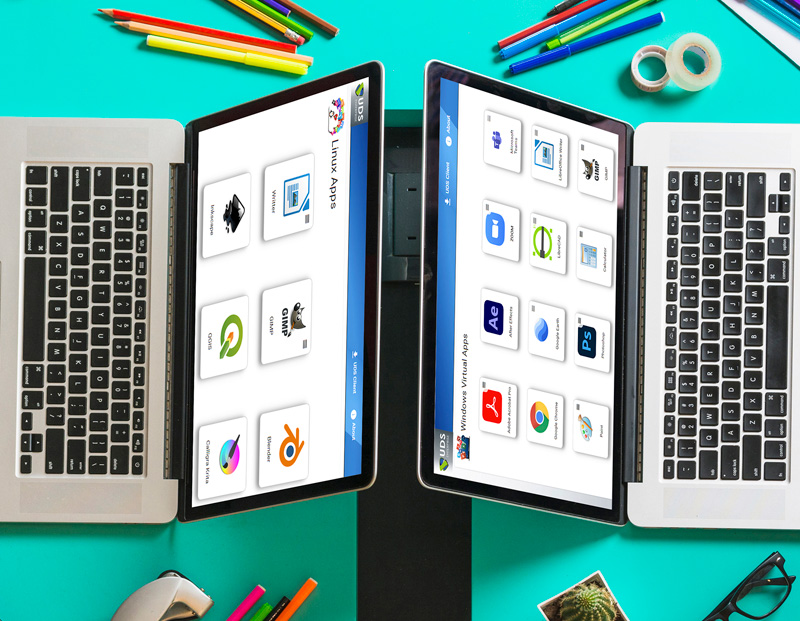 How do you want to virtualize your applications?
• Windows applications
Via web browser (HTML5)
With RDP client (Remote App)
Where do you want to host your virtual applications?
Windows Server 2022
Windows Server 2019
Windows Server 2016
Linux servers
or desktops
Do you prefer a single environment or a hybrid system?

Why virtualize your applications with UDS Enterprise?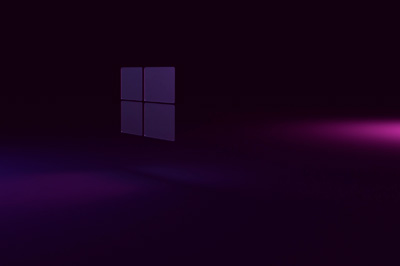 MULTIPLE SESSIONS AGAINST THE SAME WINDOWS APPLICATION
Minimize the consumption of resources and licenses by allowing an unlimited group of users to connect to the same application, keeping their data separate.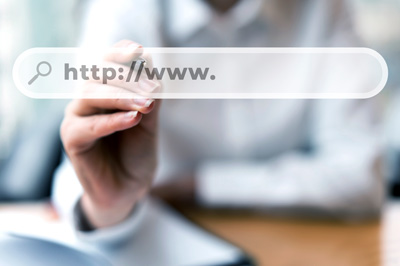 SPECIFIC PARAMETERS IN THE EXECUTION OF THE APPLICATIONS
Define the size of the window, decide what is shown when opening an app (a browser with a predefined home page, a specific file…) or run the application in administrator mode.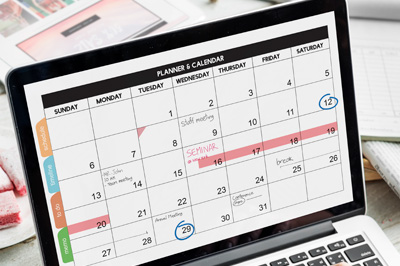 SCHEDULING TASKS AND ACCESSING APPLICATIONS WITH CUSTOMIZABLE CALENDARS
Set times when each app can be used. Schedule the automatic assignment and removal of an app for a group of users or a specific transport.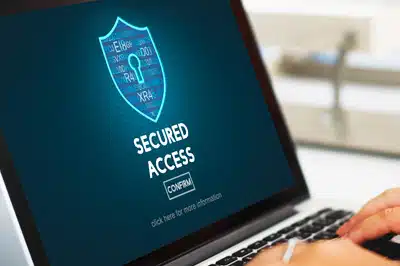 ADVANCED SECURITY IN ACCESS AND USE OF APPS
Avoid the use of unauthorized applications. Native multi-factor authentication, Zero Trust, end-to-end encrypted connections…
All about security

Do you want to know more?
VDI and vApp technologies
vApp is based on direct application delivery, without the need for a full desktop.
When logging into the system, users see and access each app independently.
The fact that a complete environment is not required, means savings on resources and simplified management.
It is possible to access the same applications at any time, from any place and device.
The user experience is always the same, regardless of the type or range of access device.
Applications run on remote servers and data is not stored on user terminals.
Installation, management and updating of applications is done centrally and automatically.
Virtual applications are configured in a very simple way, using templates that allow performance to be adapted to the user's needs.
What if I need to combine both technologies?
UDS Enterprise is your solution
Integrate in the same dashboard application virtualization with:
Access to user sessions on Windows servers (Terminal server)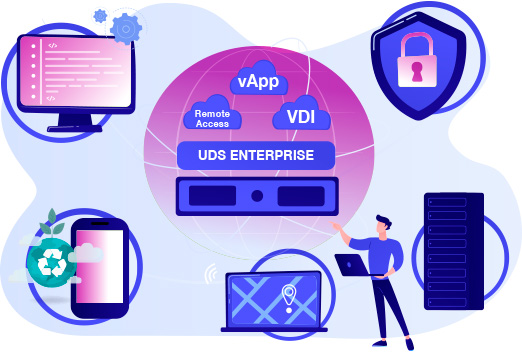 Are you unsure about the best option for you?
Discover
the advantages
of our software
Do you know
what exactly
UDS Enterprise is?
Discover the
features that
set it apart
from the rest