UDS Enterprise is synonymous
with SECURITY

The unbreakable VDI by design:
Maximum integrated security
UDS Enterprise is the workplace digitization
solution that always meets expectations
UDS Enterprise facilitates compliance with the Spanish National Security Framework (ENS) and with the highest international standards
You no longer have to worry about:
Where your employees connect from
The Wi-Fi network they use
The device they access from (BYOD)
Lack of awareness and training
Cyber-attacks targeted to the workplace
Any type of malware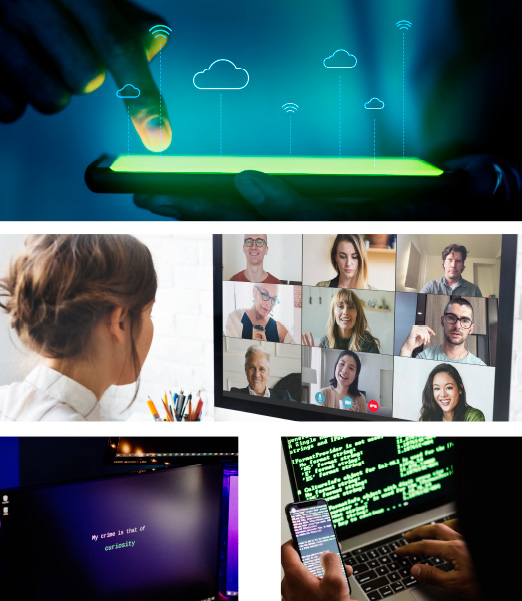 Workspaces always PROTECTED
Choose

ONE

or

ALL

these options:
VDI
vApp
Remote access to devices

And keep ALWAYS protected:
The organization's sensitive information
IT systems
Communications
User data
With no extra components.
With no third-party software. With no additional costs.
How do we provide seamless comprehensive and robust protection?
UNITY is strength
This is the UDS ENTERPRISE formula
to guarantee SECURITY:
UDS Secure Tunnel

+


Native integration of advanced security mechanisms


+


Advantages inherent to VDI technology


+


Compatibility with third-party systems
= the most SECURE combination

Developed by Virtual Cable, it is the component of UDS Enterprise that guarantees that all the data that is transmitted through the connections will never be compromised.
UDS Secure Tunnel in depth:
• SSL Tunnel
• End-to-end encryption
• Secure connection link
• Encrypts the information
• Secures WAN connections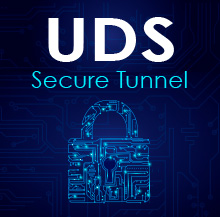 Multifactor authentication powered by UDS

SMS Token

Token via email

Through Radius

TOTP Token
MFA or 2FA

With no third-party software

Efficient protection against identity theft
Do you prefer other MFA options?
With any third-party provider that supports SAML 2

Azure AD

WatchGuard AuthPoint

Google Workspace

Cisco DUO

OneLogin

Shibboleth

LastPass

MiniOrange

NetIQ Advanced Authentication de Novell

Entrust

Auth0 and more

With any one-time password (TOTP) system: Google Authenticator, Microsoft Authenticator…

MFA at the operating system level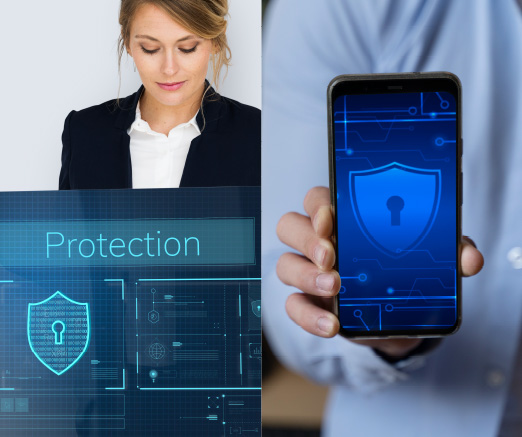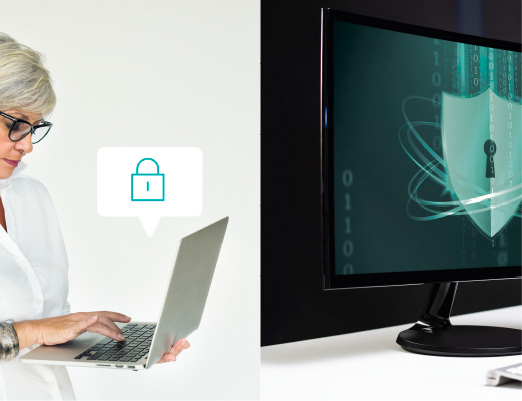 Zero Trust powered by UDS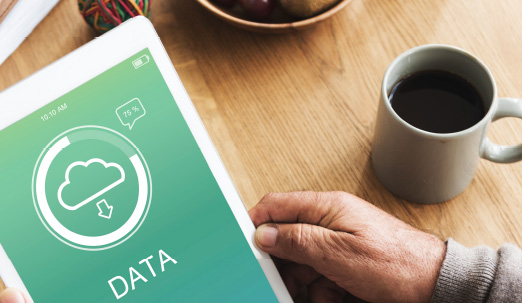 Stop

the system

from storing passwords
Prevent

access keys from

traveling

across connections
Block credential theft
under any circumstances
ADVANCED ZERO TRUST SETTINGS
Granular access control policies: Define which devices are allowed to access
Filter by

operating system

Restrict access by

IP

Limit Wi-Fi

type

Authorize only

specific devices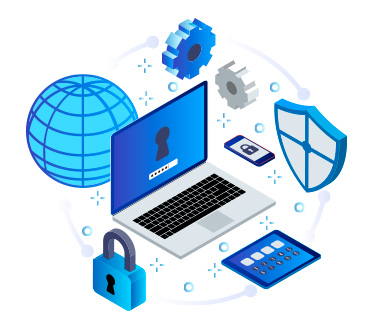 Least privilege rules: decide what users can do
Redirection

of

units.

Specific permissions for:
USBs

Webcams

Card readers (cryptographic, smartcards)
Grant or deny

permissions:
Reading and writing

Share, upload or download files

Cut, copy and paste documents

Access to resources

Use services at specific times with personalized calendars

Visit certain websites

Use software and applications

"Staff Member"

permissions
Authorize specific users to:
Access and edit platform elements: service pools, virtual desktops or applications…
Control and choose everything the user can do on the system

Double validation powered by UDS

Strengthen security with this innovative split authentication system developed by Virtual Cable.
The system requests username and password:
In the login portal

When accessing a service (VDI, vApp, or remote computer)
Isolated

and secure

environments with their

own policies

Clean and

verified

computer at each login

Just

log out

and

log back

in

to

remove

any

malware

Data or user settings are

not stored
Efficient protection against ransomware, phishing wiper, scareware…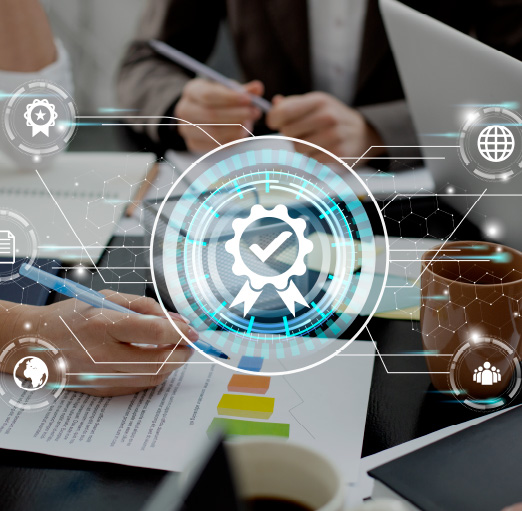 Trusted Host for Admins powered by UDS
Guarantees that

administrators

are

100% trustworthy
Limits

the IPs, networks or subnets that can

access the administration
Automatic
certificate checking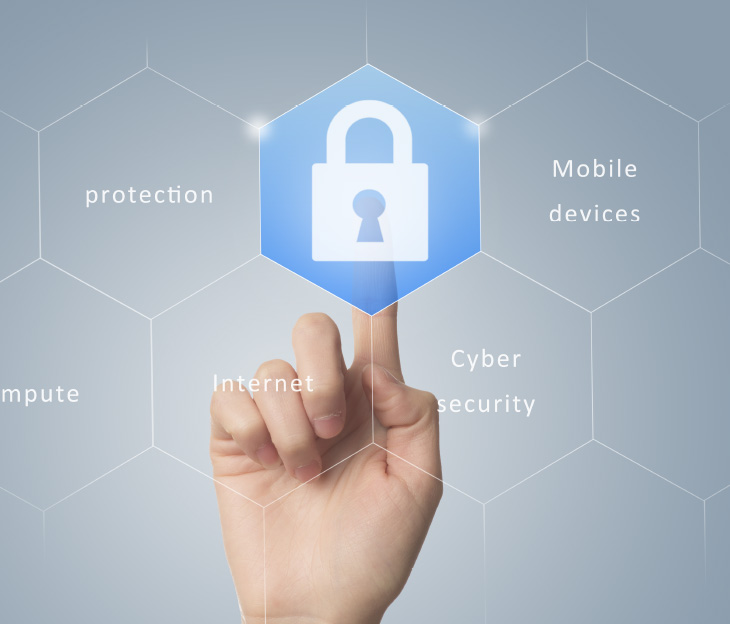 To connect to UDS

On external connections

Ensures that all components of the VDI infrastructure have

valid and trusted certificates.

Support of

self-signed

or own

certificates
Random password
for Windows and Linux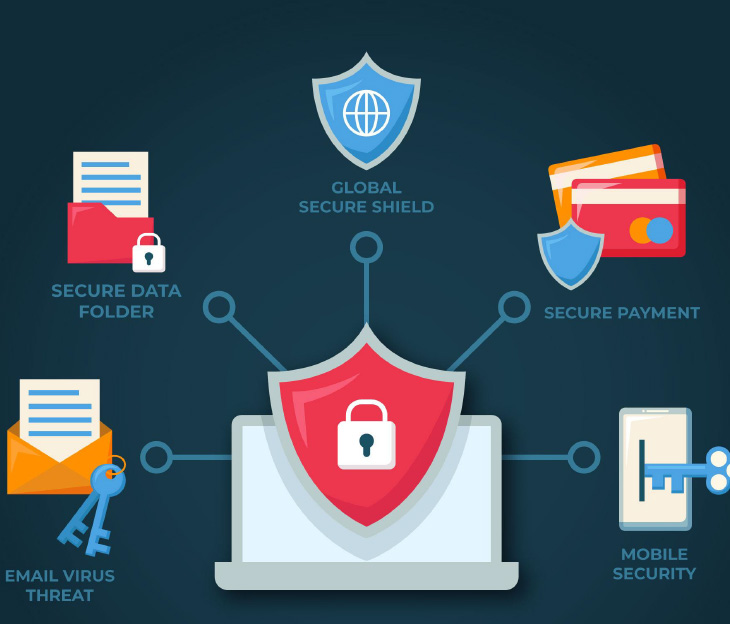 Protection

against

password extracting hacking

tools

Automatic change

of

password

in each autogenerated virtual desktop

Prevents

several VDI from having the

same password

Passwords only

visible

to

administrators

.




Never for users
Automatic session timeout
Determine an

idle time

in seconds

The system

closes the session

once that period has elapsed.

Applicable to

administrators

and

users
Prevents

another user from using a

session

that has been left

open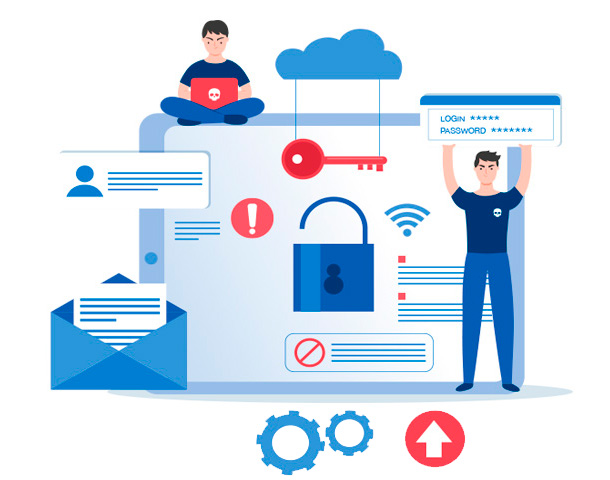 High-grade encrypted connections on all UDS components
Option of using VPN
Automatic checks
Controls and monitors systems and communications in real time
Facilitates compliance with current Data Protection regulations (GDPR)
Antivirus and security software always updated
Security advantages inherent to VDI technology
Data does not leave the company, users work with it remotely
Information is stored on secure external servers
All IT infrastructure remains under the control of the IT department
Virtual desktops in private and segmented networks
Automation minimizes potential human error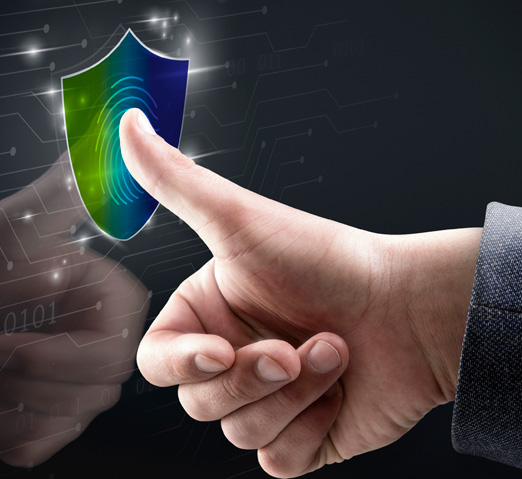 Compatibility with third-party systems
Antivirus
Backup systems
Cloud protection
And more
We work with leading security manufacturers

And with specialized monitoring firms

Choose the solution that critical infrastructures around the world have adopted for workplace virtualization
Do you have doubts about the security of our solutions?
Other reasons
for choosing
UDS Enterprise
Discover
our solutions
Request
your trial version