The best VDI solutions delivered by the best partners

VCP
An international network of professional partners
specialized in our UDS Enterprise technology
We always work with trusted experts
Renowned companies from around the world have joined the Virtual Cable partner (VCP) ecosystem to offer their customers the opportunity to revolutionize the way they work.
Improving security, sustainability, efficiency and productivity by implementing our VDI solutions is the main objective of our business partners, 100% focused on exceeding customer expectations and obtaining excellent results.
Our professional network of partners will help you design, customize and implement your VDI projects with our solutions for each sector based on UDS Enterprise. They will accompany you throughout the digital transformation process of your workplace. And their labor does not end there. They are qualified and committed to providing you with the best support service, always reinforced by the Virtual Cable team of specialists.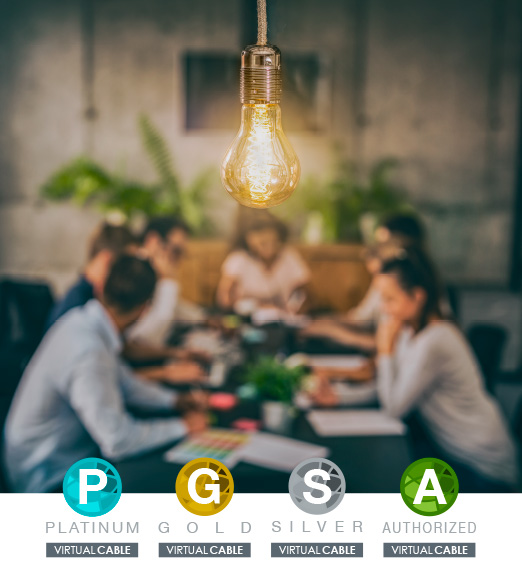 Choose the partner that will help you
overcome your IT challenges thanks
to our desktop virtualization solutions
Do you want to enjoy all the advantages of our VDI solutions as a 100% managed service?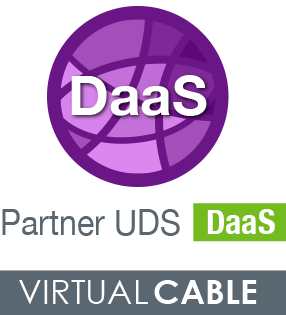 Without the need for your
own infrastructure
Contact our UDS DaaS Partners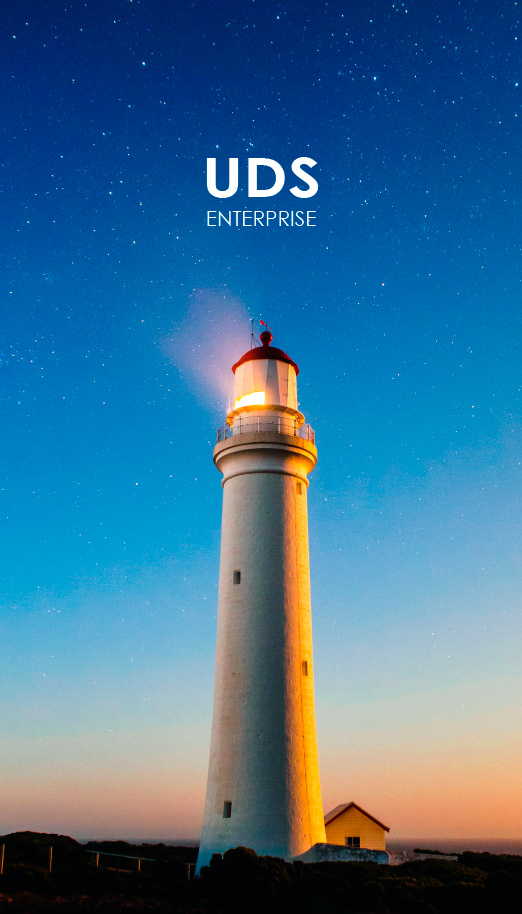 Would you like to reel in the great benefits of selling UDS Enterprise?
Let UDS Enterprise light your way
Join our trusted professional network so you can offer your customers the added value they are looking for

Are you interested in providing virtual desktops as a service to your customers? Become a Partner UDS DaaS