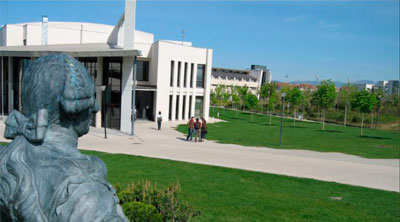 UC3M builds VDI infrastructure with UDS Enterprise
The spirit of innovation of Carlos III University of Madrid (UC3M) is reflected in its bet on new technologies to improve the service provided to students, teachers and administrative staff. This educational center has always been at the forefront of new trends, so they were early adopters of desktop virtualization in 2012.
UC3M relied on UDS Enterprise connection broker from the very beginning to deploy and administer VDI lifecycle. One of te main reasons they opted for this software was the flexibility it provides to the infrastructure, since it enables to use multiple hypervisors, authenticators and connection protocols, explained Alfonso J. Puebla, Coordinator of Technical Unit of Learning Areas at UC3M.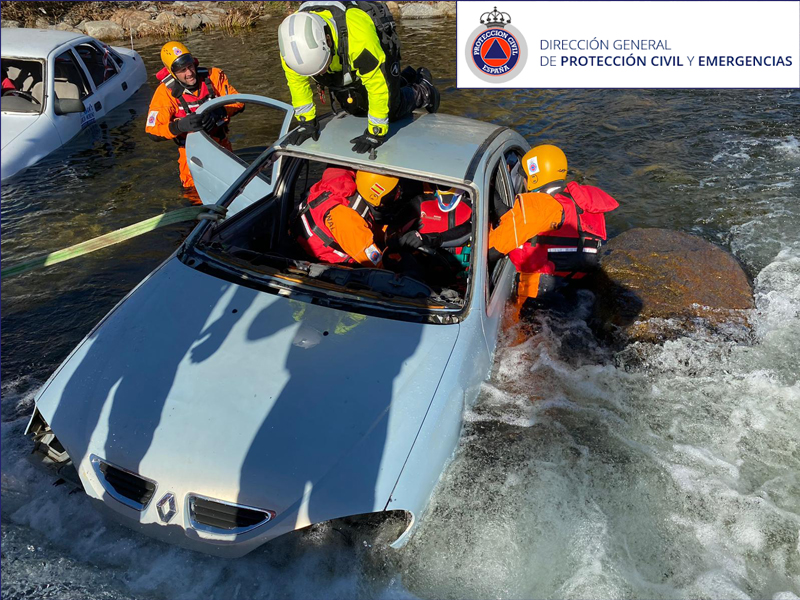 Civil Protection and Emergency 24×7 thanks to UDS Government
Francisco Javier Navas González, Director of the Computer Systems Program of the General Directorate of Civil Protection and Emergencies:
"With UDS Enterprise, we can access the software and vApp we need to deal with emergencies at any time, from any place and device"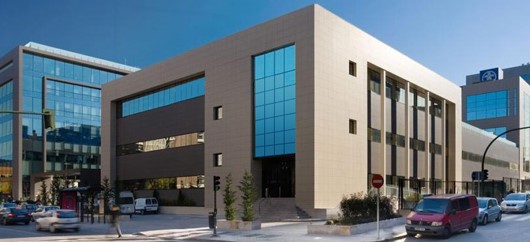 Club Internacional del Libro: Direct Marketing
Javier Riopedre, Club Internacional del Libro Computer Systems Manager: "Thanks to UDS Enterprise we resolved a problem with our authentication system by using LDAP, which was not compatible with the authentication systems supported by other products. Furthermore, we needed to create Linux virtual desktops and were able to do so with UDS Enterprise".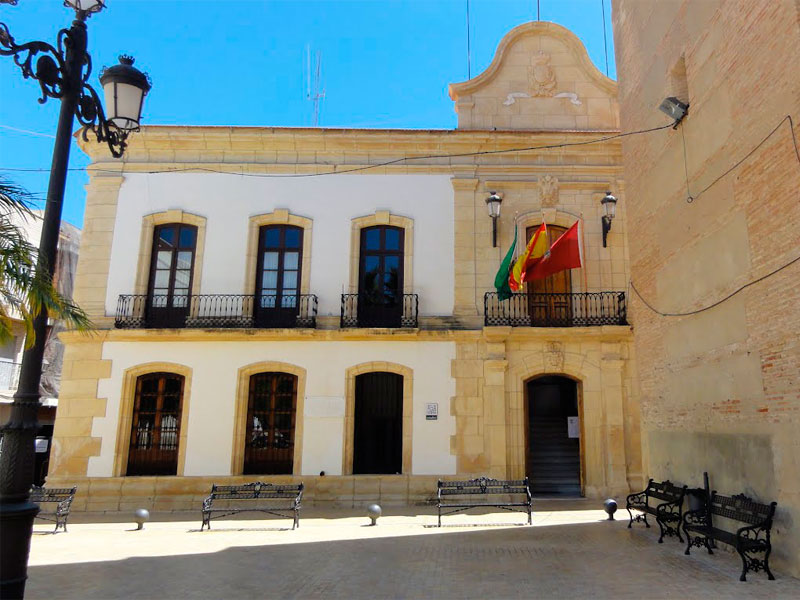 Vera City Council: Corporate vApp virtualization with UDS
Antonio Ramos, Responsible for Computing and Communication Systems, Department of New Technologies of the City Council of Vera.
"Now all the management applications of the City Council are managed centrally and made available to users in a very simple way"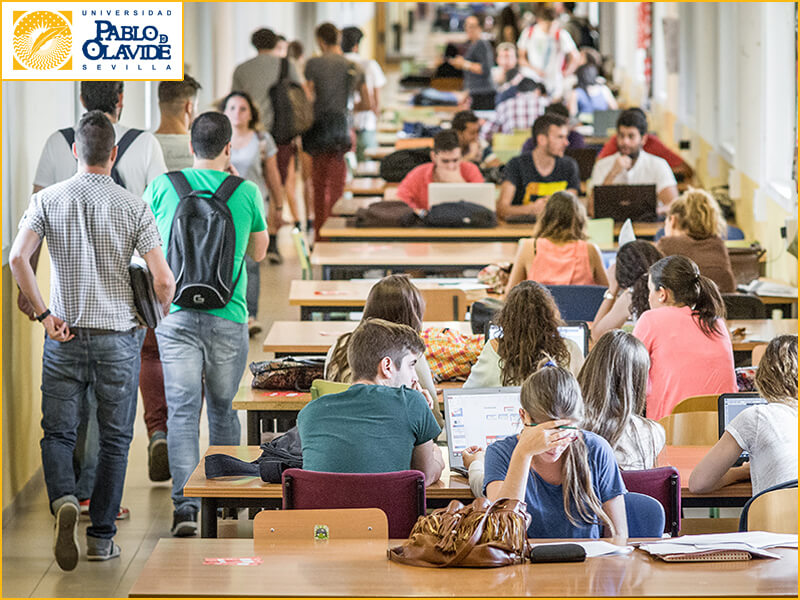 UPO adopts eLearning and remote working with UDS Enterprise
Jesús Martín Fernández, Coordinator of Equipment, Classrooms and Laboratories, Information Technology and Communications Center of the Pablo de Olavide University of Seville
"After an exhaustive market research, UDS Enterprise turned out to be the solution that best adapted to the particularities of our environment"