The closure of the educational centers decreed by the Government required a quick action by the IT team, which had to provide all the necessary tools to students, teachers, administrative and service staff practically overnight, so that they could keep on learning and working from home. Since they already had a full desktop and application virtualization infrastructure in place with UDS Enterprise, they just had to scale it to be able to serve all users efficiently and securely. The technicians made the necessary adjustments centrally, quickly and easily; through the UDS Enterprise admin dashboard.
To avoid bottlenecks and downtime due to the considerable increase in simultaneous connections, they configured the platform in high availability (HA). All UDS Enterprise components can be configured in HA to guarantee access at all times. They decided to balance the workload with 3 UDS Server broker and, as you can see in the following image, the CPU usage has gone up, but they are still in good condition: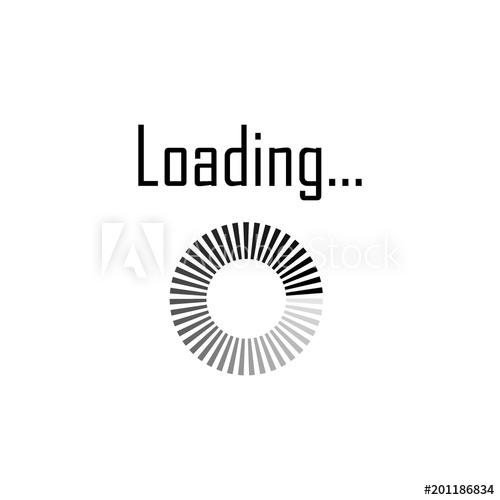 They also adjusted the settings of a key component of UDS Enterprise in this scenario, UDS Tunneler, which is responsible for securing the connections made via the internet. To support the increase in accesses through this route, they configured 3 UDS Tunneler servers with 4 GB of RAM. The following graph illustrates the increase from 2 to 4 GB of RAM in one of the tunnels and its optimal operation: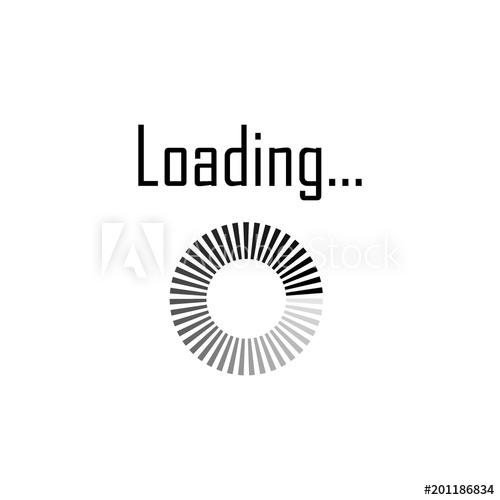 And in the following screenshot you can check the CPU usage on one of these servers: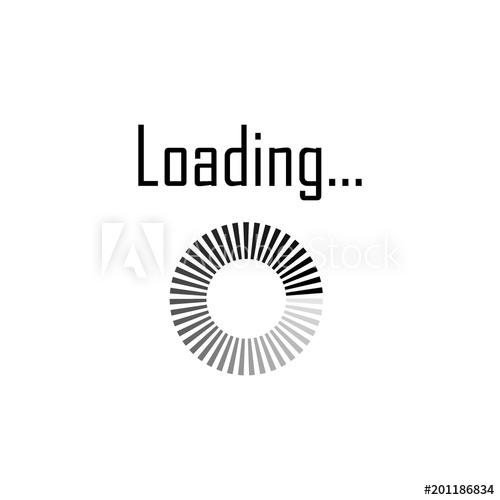 As can be noted in the following image, traffic has doubled and almost all accesses are via the internet: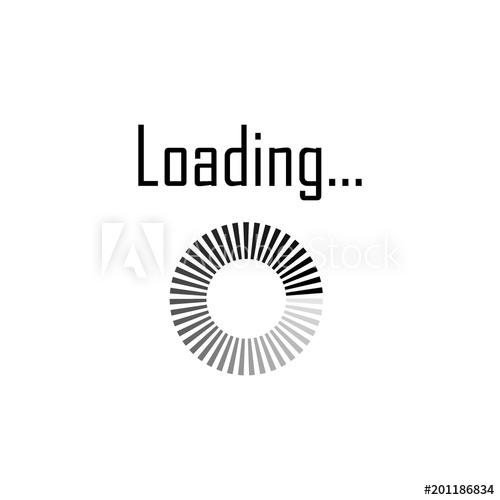 More than a third of users are accessing via HTML5, which means that many of the connections are made through mobile devices: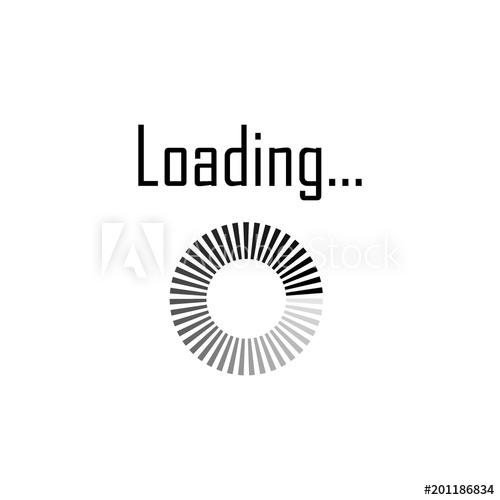 The UPV's VDI and vApp platform has been fully operational for days now. Around 29,000 students, more than 3,500 teachers and 1,500 administration and service workers are using it to work and study from home. "UDS Enterprise is working as we expected: we are providing an eLearning and remote working service with all the guarantees of performance and security," assures José Vicente Roselló Vila, VDI Project Manager at UPV.
The simplicity of us is one of the aspects most highly valued by users. To facilitate the move to eLearning and telecommuting for all those who were not yet familiar with this tool, the team of the Information and Communication Systems Area has made available a comprehensive manual that explains in depth how to use the platform and all the possibilities it offers.
This University had a UDS Enterprise subscription for unlimited users, so the scaling of the solution has not meant any extra cost.
For more details about the VDI and vApp project of the UPV project, see our Case Study